My first session of 2011 was to photograph this precious newborn baby boy. His mama was on top of things and we had talked about the importance of photographing within the first 10 days in order to get the best possible images. I believe he was 10 days old exactly during his session. He slept so wonderfully for us which is one of the best reasons to photograph so quickly after birth. Newborns are much more cooperative when then are in the milk stupor. He was quite a big boy and was doing so great when I met him. His family is head over heels in love with their new addition.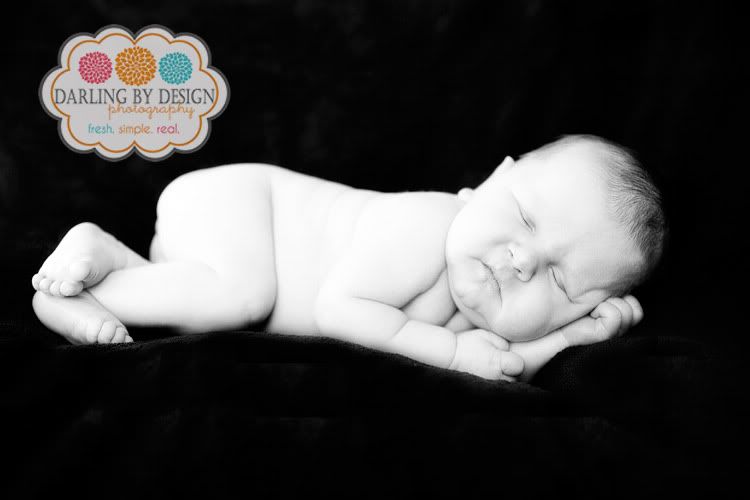 I love those precious baby details....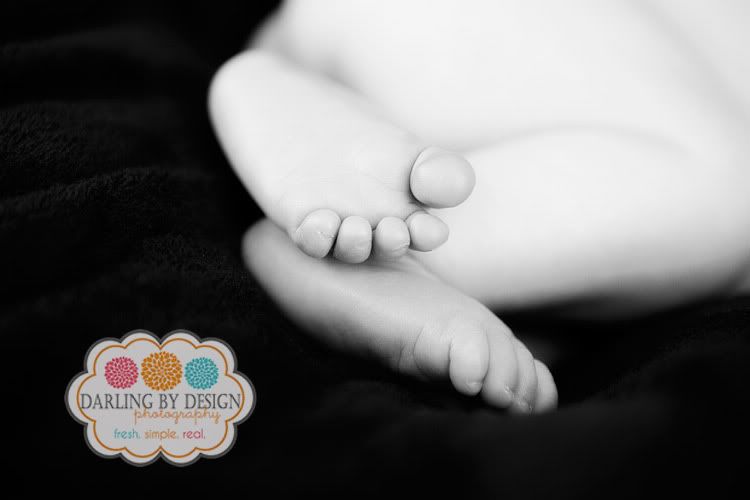 Precious soft skin and fat rolls...


His older brother is in love and is so sweet with "his baby."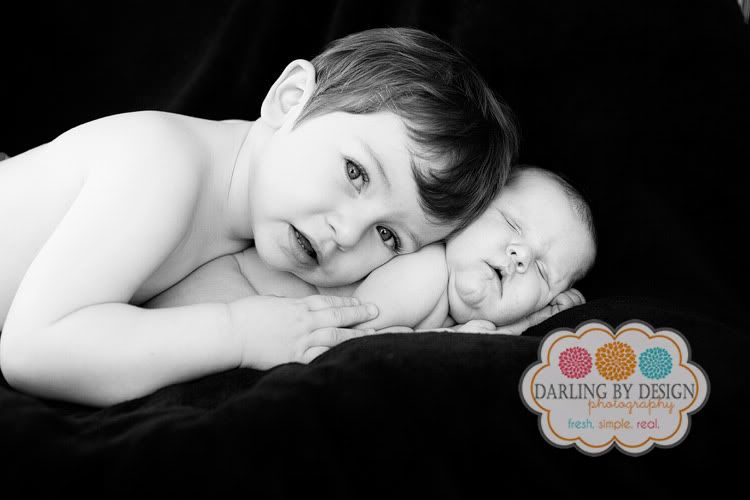 I believe there is a lot of staring going on in this house....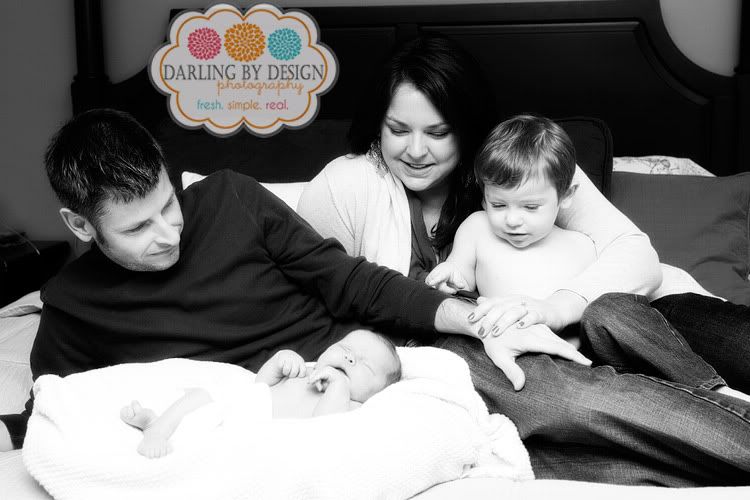 A family of boys is just right.

The little.

And the big.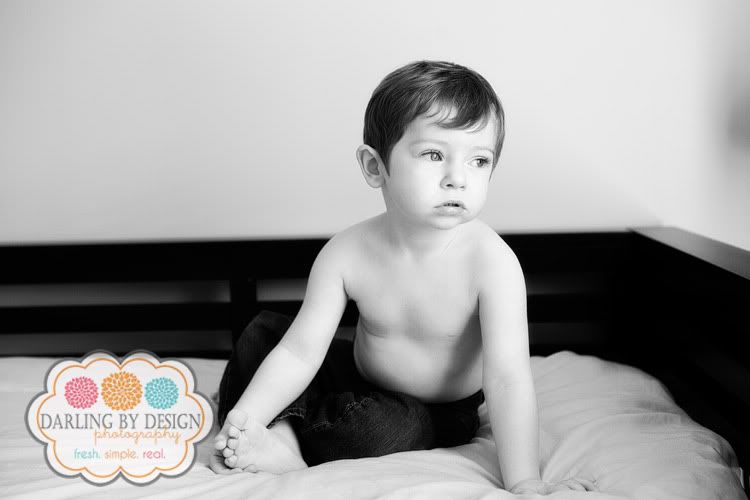 These were all processed in black and white at the request of mama. I love the timeless look they create!