I have been incredibly negligent with this blog. The holidays hit, we got a
life changing call
, we traveled to see both sides of our family, and now we have been trying to get our mile long list done before we traveled across the world next week. We are ecstatic to be reaching this point in our journey but I don't want to forget some the amazing families I photographed this past fall.
This session took place on a rainy, dreary Saturday. We did the best we could given our circumstances but everything turned out great! I always love seeing this family!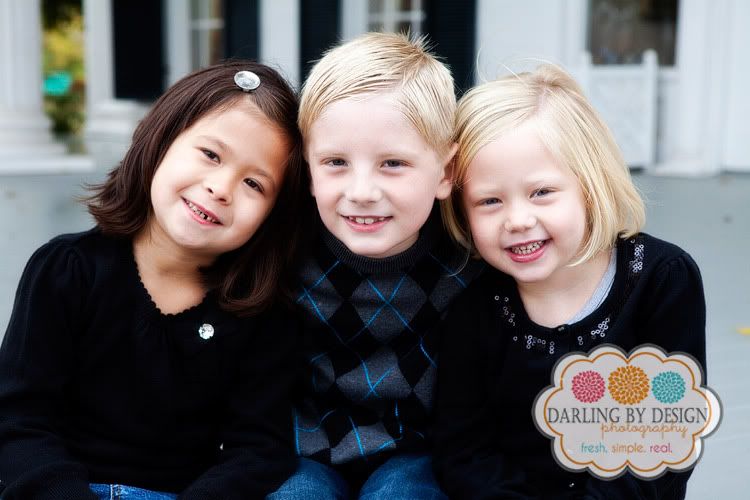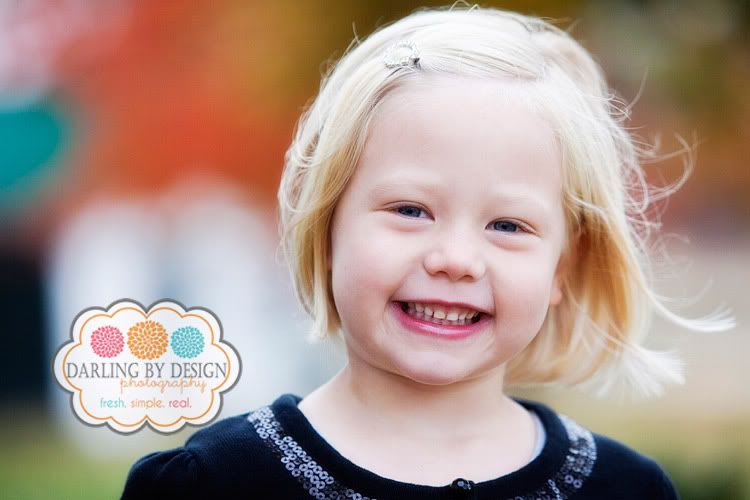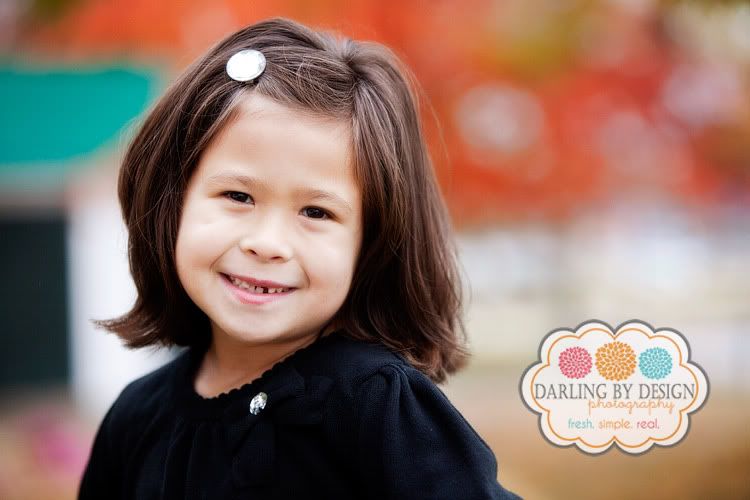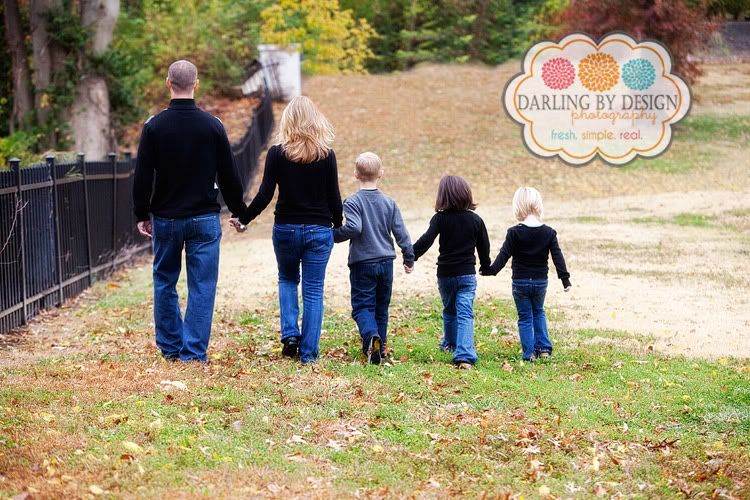 This little beauty is now 6 months old! We were blessed with a gorgeous day and had LOTS of fun photographing this little one's personality. Her mama always makes great clothing choices!! LOVE these outfits!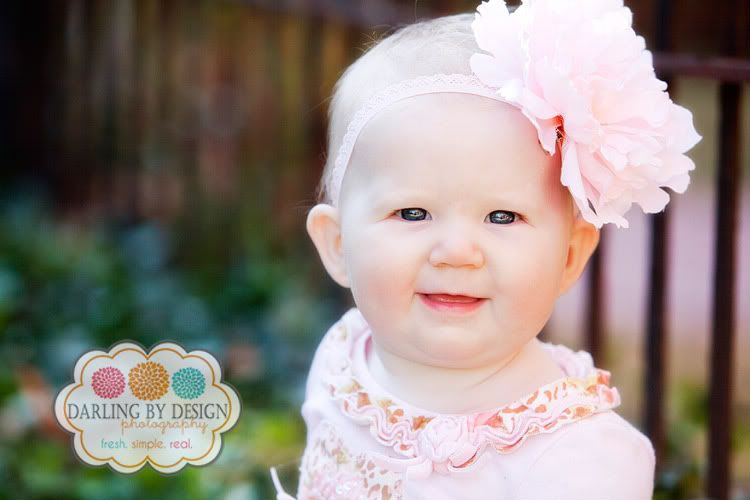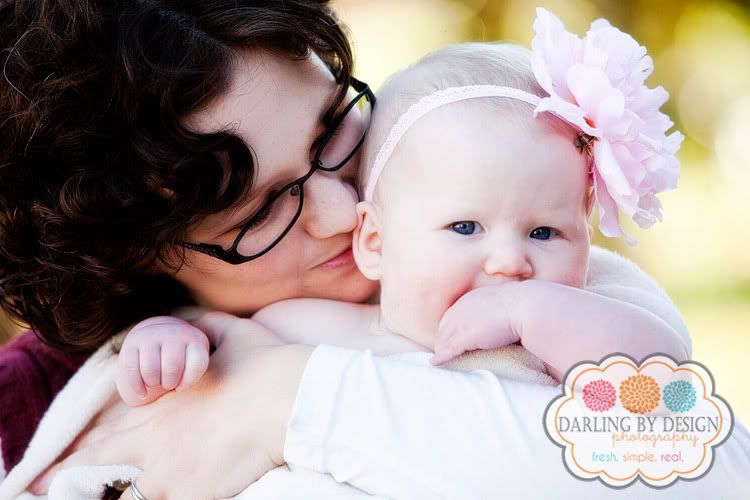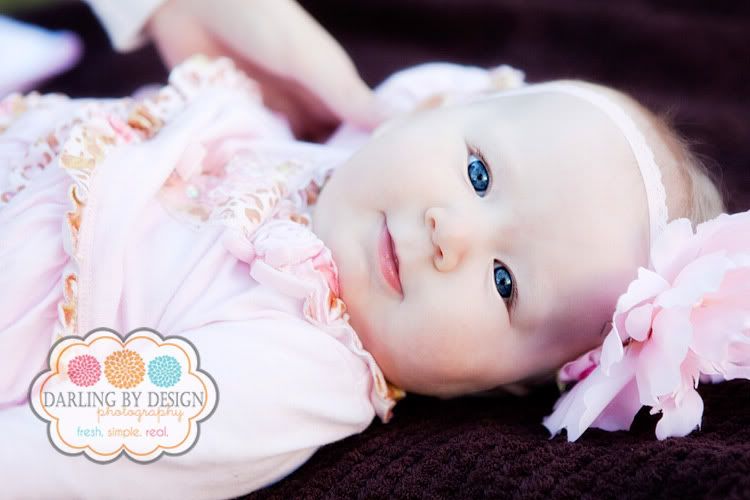 This little cutie is 8 months old and gave us lots of fun personality!!! She made me work for her smiles but rewarded me when I was really funny. I love the colors and light from her session!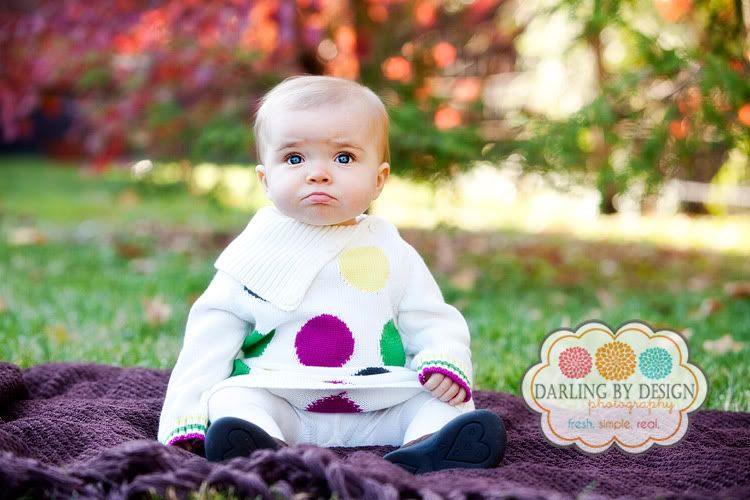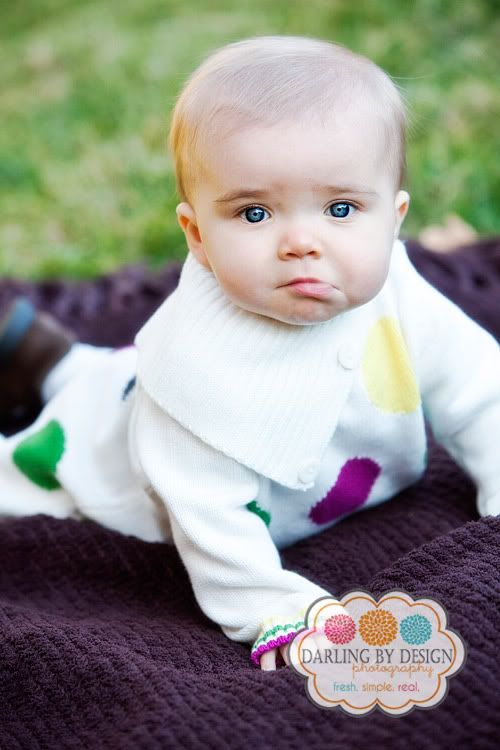 LOVE, LOVE, LOVE!!!! One of my FAVORITE images from this fall!!!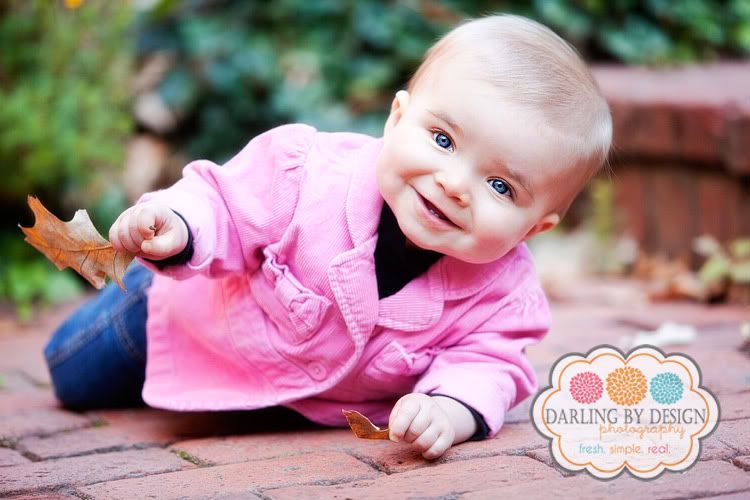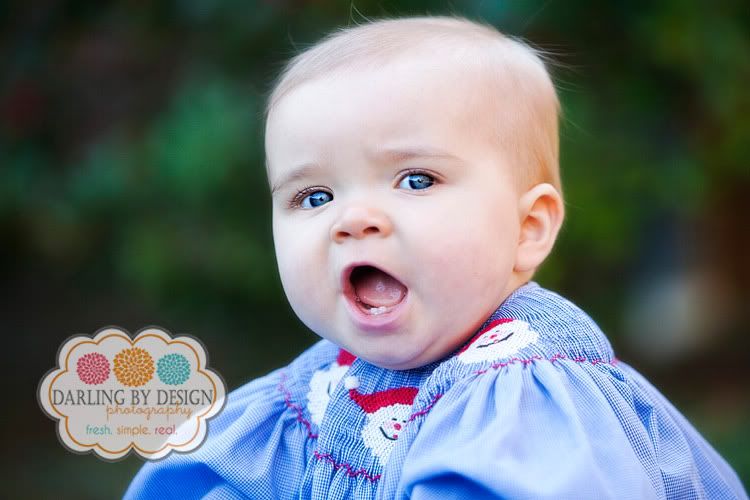 I don't get to photograph older kids very much but I absolutely adore it when I do. We love this sweet girl and it was so fun to photograph her on a chilly Sunday afternoon.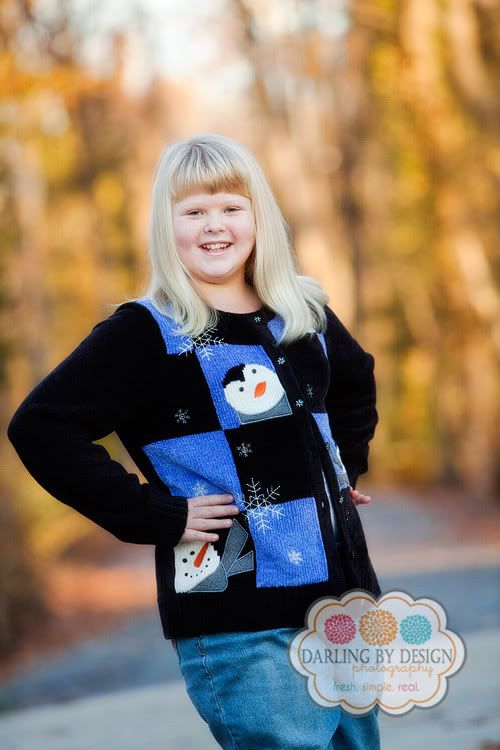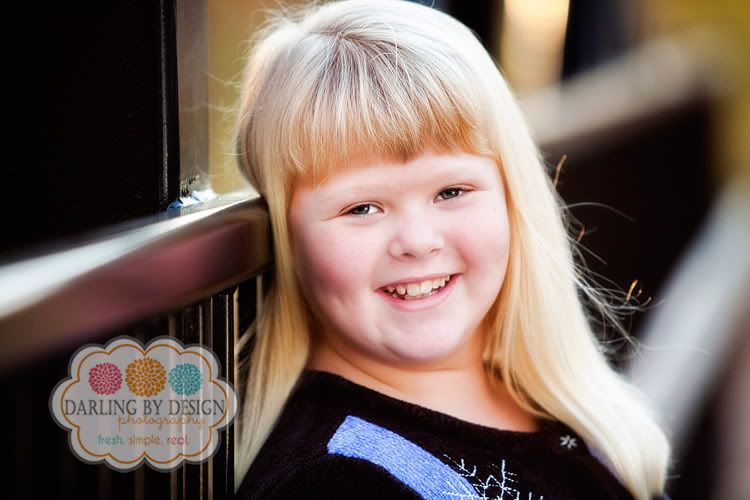 After a reschedule for a family emergency we were able to do a family session for this great family. You can tell they are a close family....my favorites from this session were the family images.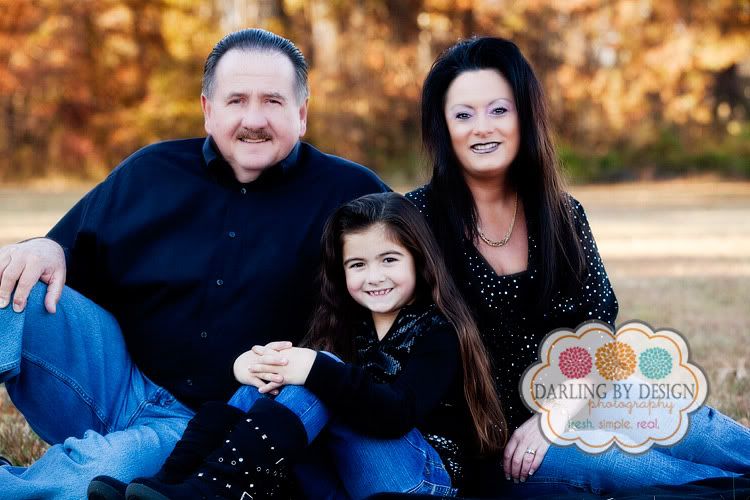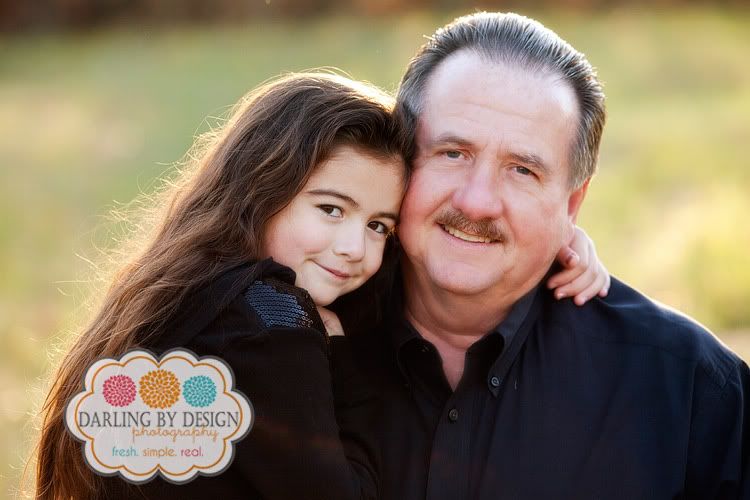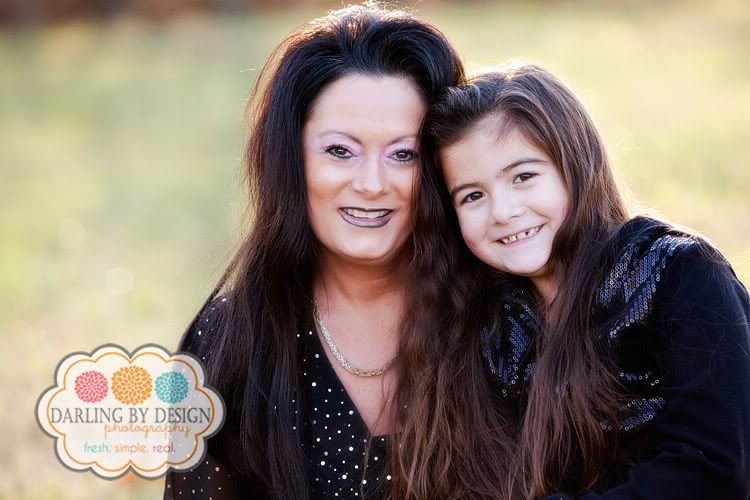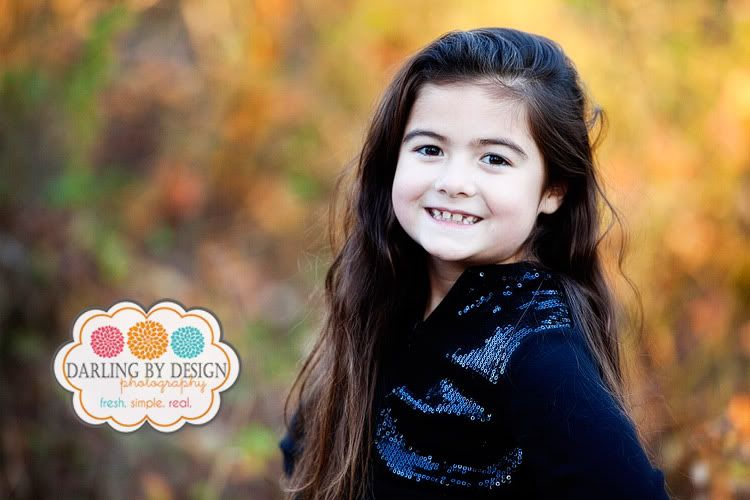 I have had the privilege of photographing this family MANY times over the last few years. I have loved watching their daughter grow up. She is a spirited child and so much fun to be around!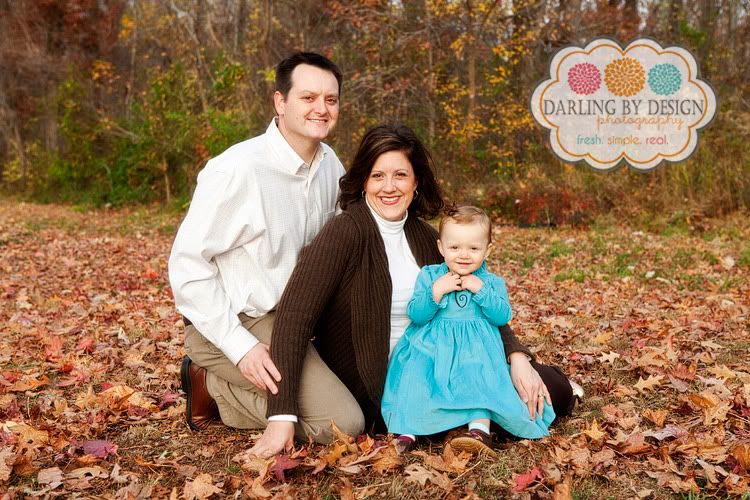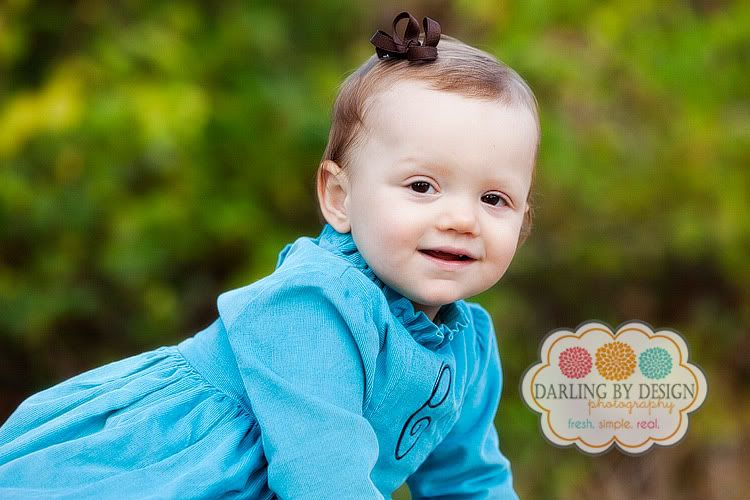 She loved exploring and was on the go!
One of my last sessions of the year was this family! We had to reschedule several times because the weather didn't cooperate but finally were able to battle the wind and capture some great images. Here is a storyboard we designed from that session...I thought it turned out great!